Who we are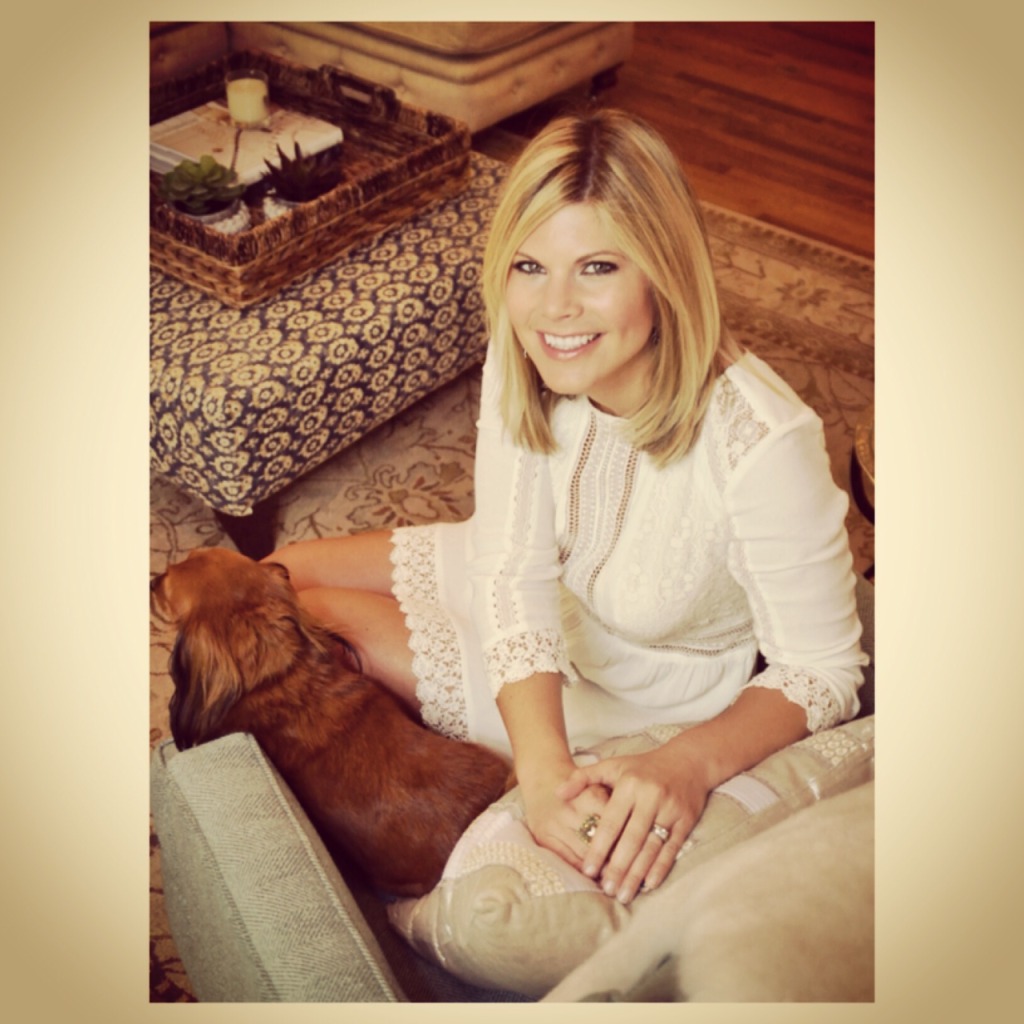 B. present
I am Brianna and B.home is a creation of my many loves and passions. I'm an interior designer, writer, wanderer, sun and sea lover, faithful red wine drinker and hostess with a creative spirit and an old soul.
B.home is an online shop and blog, designed to showcase beautiful and unique objects and design. We focus on providing a presence that motivates you to live a lovely life, whatever your passions. We are available to provide you with suggestions, ideas, inspirations and products to help you live well and "B" thankful for the simple things in life.
B. inspired and inspiring
B.home is a "lifestyle" online shop – focusing on and embracing all things that make life lovely – home design, hospitality, art, books, furniture, candles and gifts. These are my loves. I live with them daily. I make time for them. I share them with others.
We search for items around the world with character and timeless beauty, give them a little love when needed, and provide an opportunity for you to purchase these one-of-a-kind pieces to add charm to your own home.
Photo by Courtney Hucks, Collectively Sweet Photography
B. in touch
Email us at: brianna@bhomecharlotte.com