Design philosophy
B. in the moment
B.home began from a passion at an early age to create a beautiful and comfortable environment, incorporating simple luxuries into the routine of daily life. I have always strived to make each room, each day, each activity as enjoyable and beautiful as possible – whether that is sipping a hot cup of coffee in my favorite mug by the fire covered with a soft, wool throw; seeing and smelling fresh Spring flowers each morning in my bathroom when I wake up; inviting neighbors over for an impromptu dinner party with a big pot of pasta, candlelight, music and wine; or lighting a fig-scented candle to fill my house with a favorite signature scent.
I believe your best dishes should be used; candles should be lit; new, fluffy towels aren't just for guests or display – life isn't meant to be enjoyed only on "special occasions" – each day is special and should be treated as such.
We don't believe homes or rooms should be perfect – they should reflect the people that live in them and be filled with chaos, laughter, messes, animals, friends, family and love.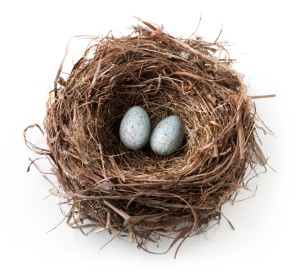 We B.lieve life should be celebrated!  
We believe in authenticity – in relationships and in how we live. The products we choose are "real" and not just focused on appearances. We believe in honesty over illusion and strive to find naturally made and locally produced items that are unique and true. We work to choose products of quality and worth, with a nature-focused emphasis, using materials like wood, stone, natural fabrics, local produce, and we work hard to support the local businesses, artisans and workers in our community.
Photo by Courtney Hucks, Collectively Sweet Photography