Product of the Week: Flea Market Finds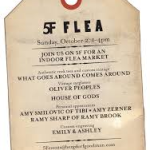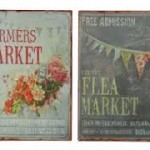 Ok, so I'm kind of cheating this week and featuring multiple products because they all came from the same place – one of my favorite flea markets!
I never tire of exploring all the treasures that await at the Metrolina Expo in Charlotte, NC the first weekend of every month during the Spring thru early Fall. I have my favorite vendors, of course, the ones I always look for and save to splurge on when I go. But there are always new surprises too, like those I came across this last weekend. Maybe I've overlooked them in the past, or maybe our timing has been off, but I'm happy to say I found them this time. I was able to snatch up some good deals for clients and myself!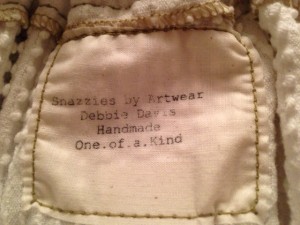 If you can attend the flea market in person, definitely do! If you can't, look for similar deals here at Strick's or Studio Collection by French Laundry Home, which is often featured on One Kings Lane as well. And don't forget to search for flea markets in your local area. It's always fun to hunt for unique pieces that will add character to your home or wardrobe!