Product of the Week: Handcrafted by Samantha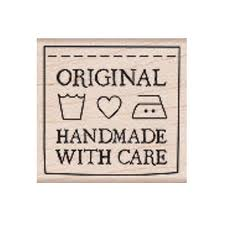 Starting today, I'm going to be featuring a new, favorite find or product each week on Tuesdays. In my business, I find something new almost every day while researching, talking to design contacts and clients, or shopping and exploring new shops and flea markets. And I love sharing what I find – but sometimes I forget! So, posting weekly will keep me researching and searching and you, my blog subscribers, informed of anything interesting or beautiful you should check out or may already be searching for in your own design pursuits. Plus, I love highlighting the artists, shop owners and creators who come up with these great ideas and products! As they say in "the biz" and we all know is true, word of mouth is everything.
One of the blessings and curses of the way I work is that I never stop wanting to change things, especially in my own home. Once I've lived with something for awhile, I wonder what it would be like to use a different paint color, rearrange the furniture, change the art…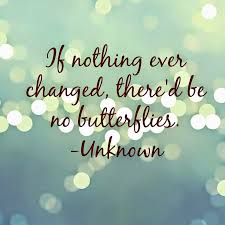 I have too many visions, passions, loves that it's hard to pick just one color or one fabric, or even one style. I want to try them all at different periods of time. If something starts to become a trend, I veer away from it, automatically want to change anything I have that resembles the trend so that my home stays different. This can be a problem, almost an addiction at times. It can be costly too – both in time and in money so if I absolutely feel the need to change something, I look for little ways to make changes that will have a big impact. I don't usually change everything at once. I might repaint a wall, or buy a new rug, or switch furniture from one to the next, move art around or change the frames or lampshades, etc.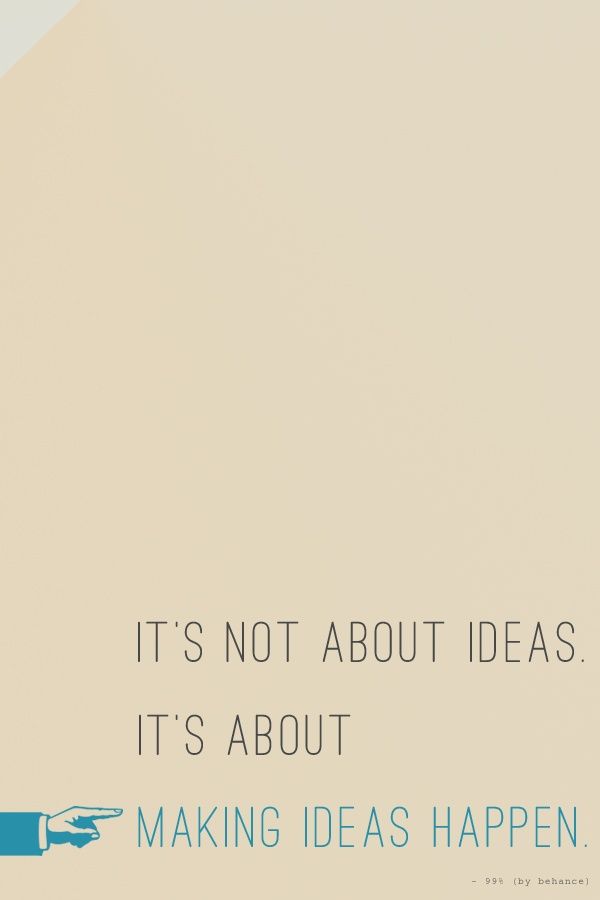 I recently decided to make a few changes to my bedroom. My husband and I had been using the same (bad) queen mattress and bed frame for awhile and it was never really what I wanted but I settled at the time. (I have learned that compromising is not the same as settling in marriage…or in life…or in design!) So I pleaded for a new king mattress and headboard for our anniversary and he agreed. Well, once we ordered a new mattress, we of course needed new bedding. And then when I realized our new headboard was going to be taller than our old, we needed to move the art above our bed and replace it with something else. And then I just happened to find this beautiful, designer wallpaper on sale that would be perfect behind  our new headboard. You see how this goes? If you've ever read the children's book, "If You Give a Mouse a Cookie" it is a pretty good representation of how I am in my home. "If you give a designer a mattress…" they are going to need a headboard! And maybe a few more little changes too.
Well, the headboard came and I can't say enough good things about it. The pictures won't do it justice so you'll just have to trust me that it is a work of art. The quality, detail, and the fabric, curves and shape overall are stunning. I had searched online for an upholstered headboard but thought they all looked alike and were too expensive for the quality. They all looked a little bit generic to me. I wanted one that stood out, that excited me, and would be a good fit for both me and my husband – soft and curvy, a little dramatic, yet strong and detailed. I found the perfect one, plus about ten others I could have bought, online on Etsy at Handcrafted by Samantha and had a great experience working with Samantha to choose the right color, fabric, size, etc. Even my husband loves it more than he expected. He says he can't believe how good it looks every time he comes into the room. For him, that is saying a lot.
Here are just a few of my favorites from Samantha's site on Etsy:
So, the headboard is here, the wallpaper is up, and now I've decided the bench at the end of the bed is looking just a little too small…