The Prairie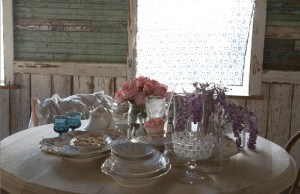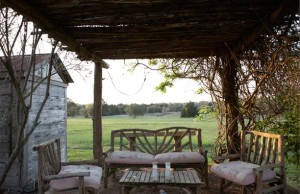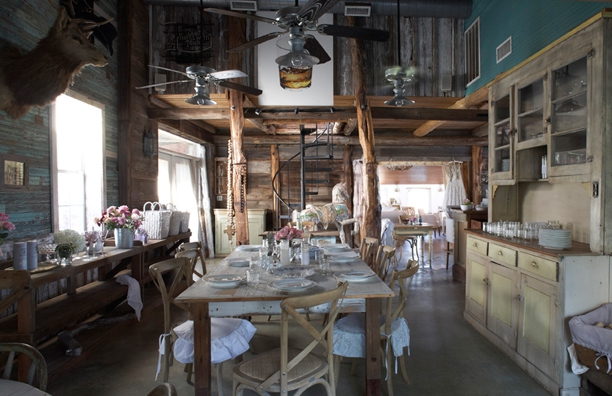 I love prairie dresses. I love Shabby Chic couture. I love the country. And of course I always love a new experience and something that sounds like it could be an adventure. So when I heard that Rachel Ashwell, owner and creator of Shabby Chic Couture, had opened a bed and breakfast called The Prairie, out in the middle of nowhere in Round Top, Tx, I put it on my list of places to go.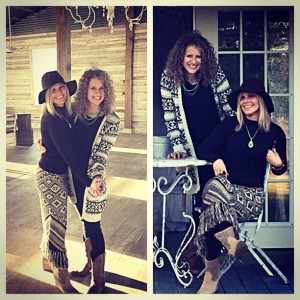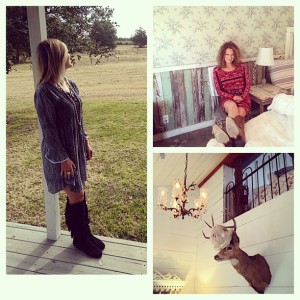 Travel is a regular part of my life – for business, pleasure, fun, relaxation or adventure – each trip usually has a purpose and a theme. I like to have a general idea of the things I want to see and do on a trip, but the most important thing for me is to be open to where the moment leads, whether that's down unknown, rambling dirt roads a bit off the map, into a little wine bar with a crackling fire and an incredible wine selection, or a pie shack that turns out to serve the best filet mignon that side of Texas. We experienced all those things in Round Top and more. And believe me, when my two girlfriends and I drove into the tiny, sleepy little town and saw the sign that said, "Round Top, Population 90" we were expecting a pretty quiet night. The Prairie and Round Top surprised us.
Here are a few of our favorites things and must-hit places in Round Top:
The Prairie and the beds and bedding – it is like sleeping on one, white, big fluffy cloud. We were all inspired to buy new bedding after a night at The Prairie. We stayed in the Faith Cottage and loved it. It was our favorite of the cottages. (We might have peeked in all the others before people checked in.) Buy the down, enveloping bedding here at Shabby Chic online.
Prost Wine Bar – Prost means "cheers" in German. We stumbled in to a fire crackling and a bottle of (reasonably priced!) Caymus awaiting our purchase. What a great way to start the night! The couple who own it were pouring and chatting and were so friendly and fun. We even got a tour of their Bed & Breakfast, Hotel St. Vinzent, next door! Which leads me to my next "must"…
Hotel St. Vinzent – so cozy, tastefully decorated, and right in the center of downtown Round Top. From there, we were able to walk to the next place on the list:
Royers – we were told by a local that the steak at Royers Round Top Cafe would "f us up" and we weren't quite sure if that was a good or a bad thing. It was a good thing! In addition to steak, Royers also serves delicious pies, of which we sampled many varieties. Another surprise – the buttermilk pie turned out to be our favorite. Who would have guessed? And the people and atmosphere make for quite a memorable and fun experience. Quirky, warm and welcoming!
Life is not always as calm and quiet on the prairie as one would expect. Our one night in Round Top was our wildest and latest night out of our entire trip! "Prost" to Round Top! We have nothing but the fondest of memories and we plan to head back for the widely known Round Top Antiques Fair very soon to snatch up flea market finds and some of our very own shabby chic items. We might just have another glass of Caymus and another piece of pie as well while we're there. Why the heck not.